It's that time of year again – the IPL Auction for 2023 is here! After months of anticipation and speculation, the wait is finally over. This auction promises to be yet another exciting affair with teams vying to get a winning combination of players from around the world in an effort to put together their dream squad. The stakes are high this year as teams fight against each other for bragging rights and a chance at bagging lucrative contracts offered by corporate sponsorships. With expectations running high, it's sure to be an eventful day at the auction house with plenty of surprises in store. So buckle up cricket fans, because IPL Auction 2023 is on its way.
Are you ready for the biggest event in cricket – the IPL Auction 2023? The anticipation is building as fans around the world wait with bated breath to find out which stars will be joining which sides. With a total purse of over₹2,200 crores up for grabs and capturing everyone's imagination, no doubt the IPL Auction 2023 promises to deliver an action-packed season filled with exhilarating games and edge-of-the-seat moments Unsurprisingly then, there is always lots of suspense riding around it. Get ready are witness player figures soaring higher than ever before – because only at this auction can dreams come true for your favorite teams.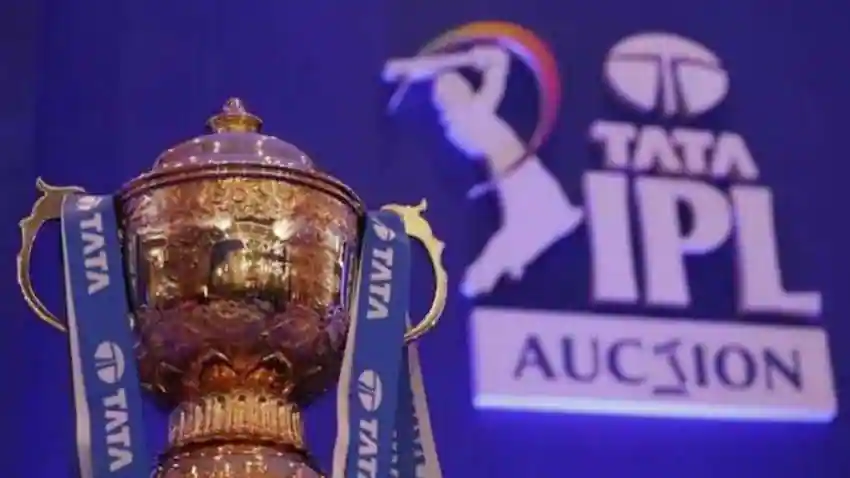 What Time Will IPL Auction 2023 Starts in India?
Indian cricket fans can watch IPL Auction 2023 live from 2.30 PM IST on 23rd November 2022. The live coverage available on Hotstar.
IPL Auction 2023 Purse
Are you excited for IPL Auction 2023? Well, you should be! This year's auction is going to be one of the biggest and most exciting ones we've seen in recent years. With teams buying up lots of good players from all around the world, there's sure to be plenty of action and suspense on display as each team bids to get the best player they can. Whether you're an avid fan or just looking forward to seeing what happens, IPL Auction 2023 is bound to provide plenty of thrills when it kicks off later this winter.
Mumbai Indians: Rs 20.55 Crore
Chennai Super Kings: Rs 20.45 Crore
Delhi Capitals: Rs 19.45 Crore
Rajasthan Royals: Rs 13.2 Crore
Lucknow Super Giant: Rs 23.35 Crore
Royal Challengers Bangalore: Rs 8.75 Crore
Gujarat Titans: Rs 19.25 Crore
Kolkata Knight Riders: Rs 7.05 Crore
Punjab Kings: Rs 32.2 Crore
Sunrisers Hyderabad: Rs 42.25 Crore
Where To Watch IPL Auction 2023
Star Sports will be the official broadcaster for 2023 IPL Auction. Cricket viewers can watch all moments online through Hotstar official website and mobile users can stream on Hotstar APP. Another best option to watch IPL Auction free is Jio Cinema App.